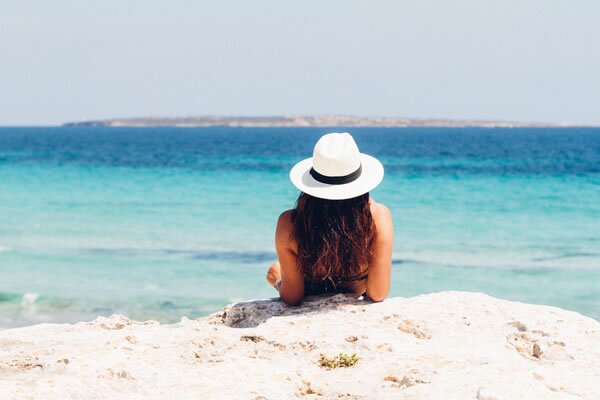 Welcome to Emporium Vacation Club
With Emporium Vacation Club, you'll enjoy the special benefits of being a partner. Staying at our hotels means quality: designed for your comfort, extra attention has been paid to the details to make your vacation all the more pleasurable.
Flexibility Travel when you want
Options Hotels and room types that best meet your needs.
Transparency in all of your transactions.
Better value for your money. You'll choose the membership type that works best for your lifestyle, allowing you to enjoy the comfort of hotels that form part of the Vacation Club.
Flexibility
to travel in the season you want.


Hotel Options
of Hotels and categories of rooms that best suit your needs.
Transparency
in each of the transactions.


More value
for your money. You can choose the membership that best suits your lifestyle, always enjoying all the comfort and convenience of the Hotels that make up the Vacation Club.